When transporting pharmaceuticals, clearly defined temperature and humidity limit values usually need to be complied with – seamlessly and continuously. Breaching these limit values can result in irreversible damage to the active substances or to the composition of the pharmaceuticals.
The control of the entire cold chain from production through to the delivery is an absolute must for GxP-compliant quality management, in order not only to ensure product quality, but also to avoid potential financial losses and damage to the company's image.
---
The testo 184 data loggers offer:
Uninterrupted control of the cold chain up to delivery
Transparency throughout the entire distribution route
Uncomplicated handling for the staff on site
Robust instruments and the highest data security
Fulfilment of relevant norms, guidelines and regulations
60 years of Testo expertise & know-how in measuring technology
---
Simply brilliant – brilliantly simple: the Testo data loggers in use.
Simply activate the Testo data loggers and place them in the dispatch package.
---
Continuous monitoring during the transport.
---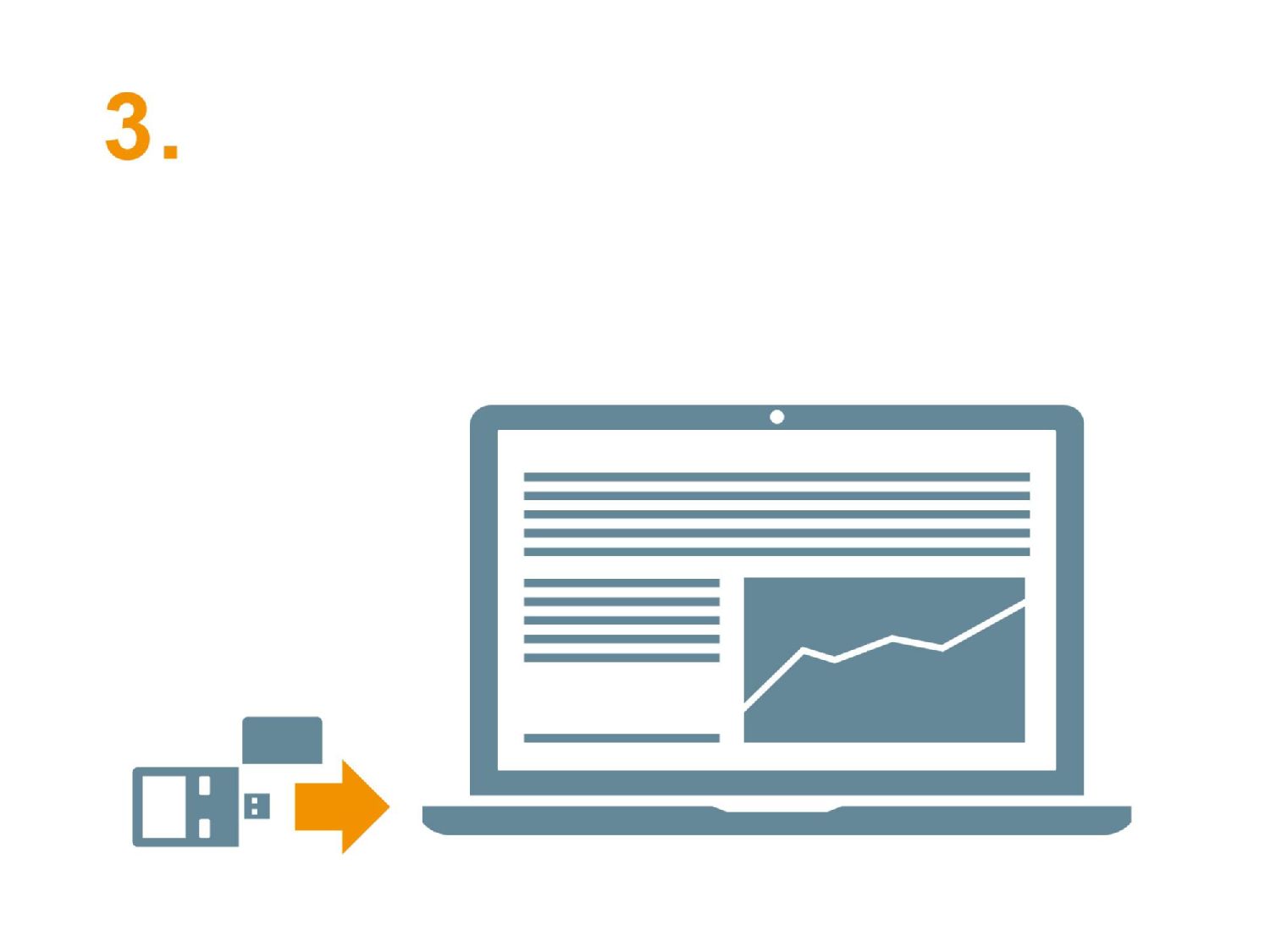 Immediate USB readout of the data and guideline-compliant documentation.
---
The right measuring instrument for every requirement.
testo 184 T1
USB data logger testo 184 T1 for temperature
Operating time 90 days
Everything in one logger: PDF measurement data, configuration file, calibration certificate and instruction manual
Immediate creation of a PDF report directly after connection to a computer
Complies with GxP, 21 CFR Part 11, HACCP and EN 12830
---
testo 184 T2
USB data logger testo 184 T2 for temperature
Operating time 150 days
Everything in one logger: PDF measurement data, configuration file, calibration certificate and instruction manual
Immediate creation of a PDF report directly after connection to a computer
Complies with GxP, 21 CFR Part 11, HACCP and EN 12830
---
testo 184 T3
USB data logger testo 184 T3 for temperature
Unlimited operating time thanks to exchangeable battery
Everything in one logger: PDF measurement data, configuration file, calibration certificate and instruction manual
Immediate creation of a PDF report directly after connection to a computer
Complies with GxP, 21 CFR Part 11, HACCP and EN 12830
---
testo 184 T4
USB data logger testo 184 T4 for temperature
Unlimited operating time
Usable for transports with dry ice down to -80 °C
Everything in one logger: PDF measurement data, configuration file, calibration certificate and instruction manual
Immediate creation of a PDF report directly after connection to a computer
---
testo 184 G1
USB data logger testo 184 G1 for temperature, humidity and shock
Transport monitoring over an unlimited period
Everything in one logger: PDF measurement data, configuration file and instruction manual
Immediate creation of a PDF report directly after connection to a computer
Compliant with GxP, 21 CFR Part 11 and HACCP
---
testo 184 H1
USB data logger testo 184 H1 for temperature and humidity
Unlimited operating time thanks to exchangeable battery
Everything in one logger: PDF measurement data, configuration file and instruction manual
Immediate creation of a PDF report directly after connection to a computer
Compliant with GxP, 21 CFR Part 11 and HACCP